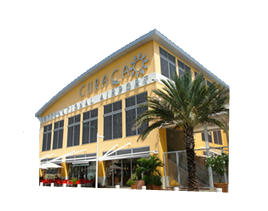 Airport Shuttle Service
We offer a free pick-up and drop-off service from any location during office hours on the island.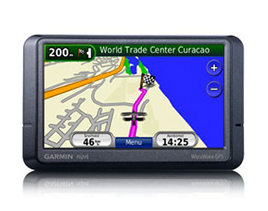 Navigation Devices
Don't know your way around Curacao? You can rent the Warawara GPS to help guide you through your holiday for $ 5,--a day.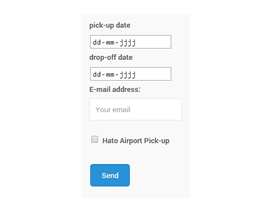 Online Reservations
If you decide to rent a car by us feel free to fill in the form with all your information and questions so we can get back to you with an offer and a confirmation.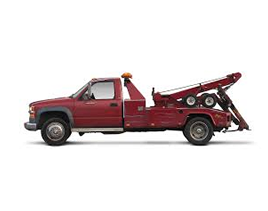 Road Assistance Service
We have a 24/7 Road assistance services availabel just call one of the telephone number upon your Rental Agreement and we take car of the problem.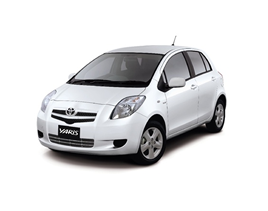 Students & Interns car rental
Also we have students & Interns cars for a very convenient rates.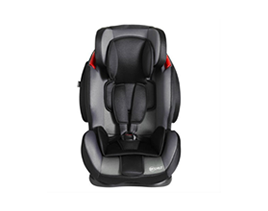 Safety Child Car Seats
Safety child car seats are availabel for just $ 3,-- a day.